Aleke Schücking
CEO and Founder
Team for Business English
I grew up in 2 cities: Hamburg, Germany and Austin, Texas. I studied at 2 universities: University of Texas and University of Cologne. I work and live in 2 different cultures. So, I am truly bilingual, and I am also a pioneer at heart. This has given me the ideal background for what I do.
I teach business people the language and communication skills they need to excel and perform in their professional life.
Also, I am curious about people and how they learn best. This was the motor that led me to develop my special teaching methodology and start my own school for business English in 1998 in Cologne.
In my spare time, I do yoga, go out with my dog, ride my bike and look after the ducks, swans and all the other water birds in Cologne.
Team
The Trainers
An Overview
What makes us special?
We're a colorful group with diverse business backgrounds.
We have long-term business English training experience.
We love what we do and aim for your success.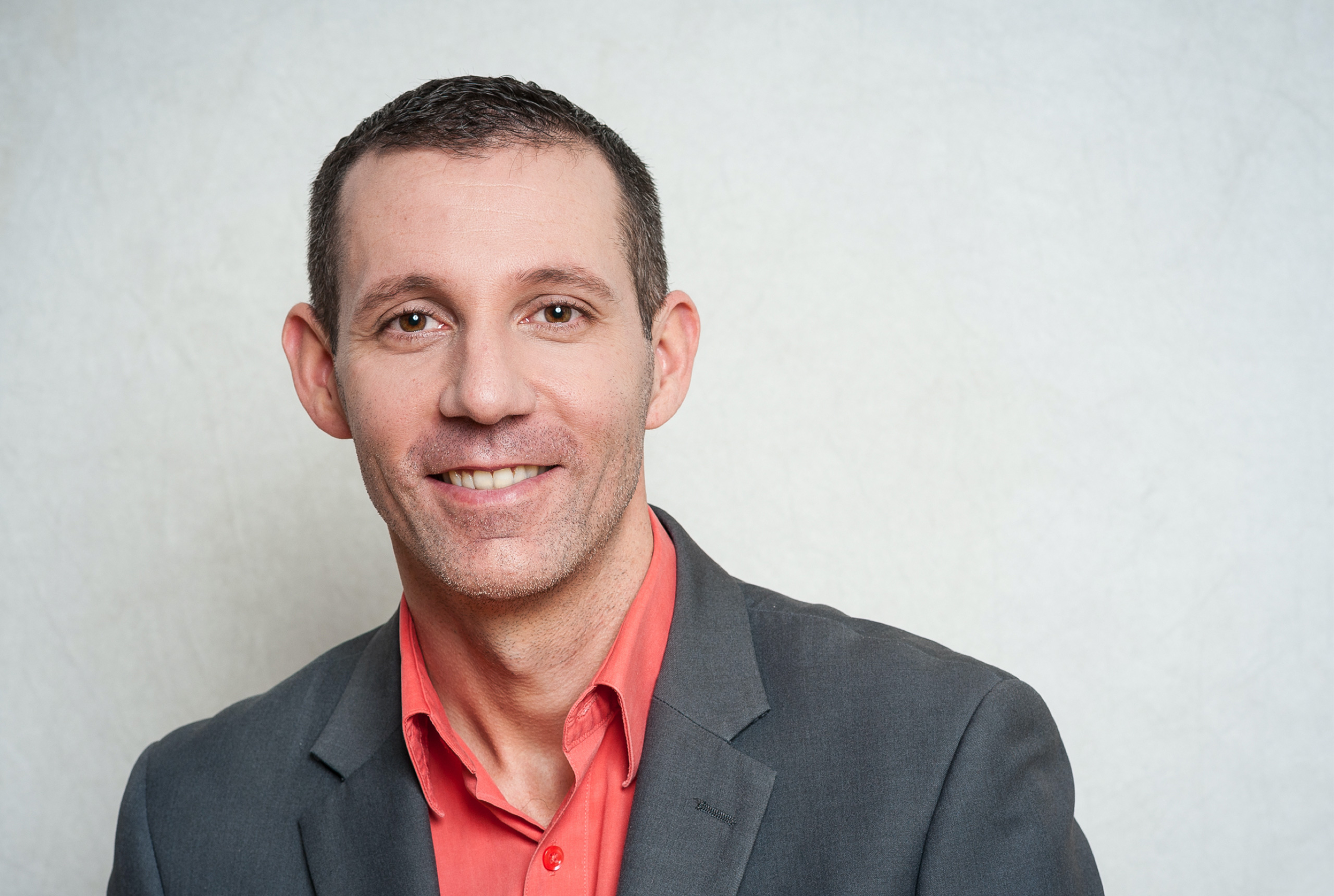 Francis
, USA
Master of Business, certified independent paralegal, manager automotive industry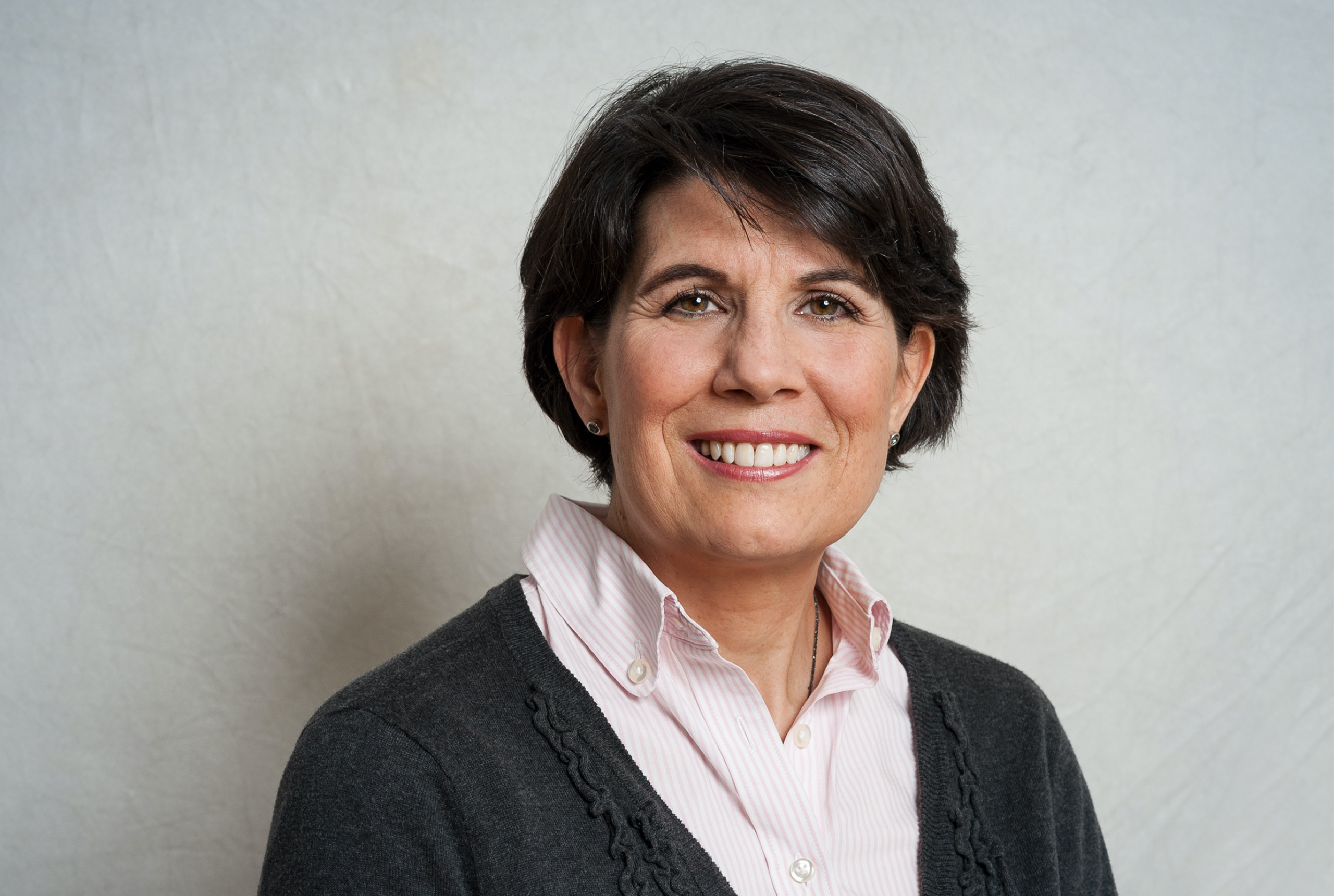 Randa
, Britain and Jordan
Diploma of Laws, fluent Arabic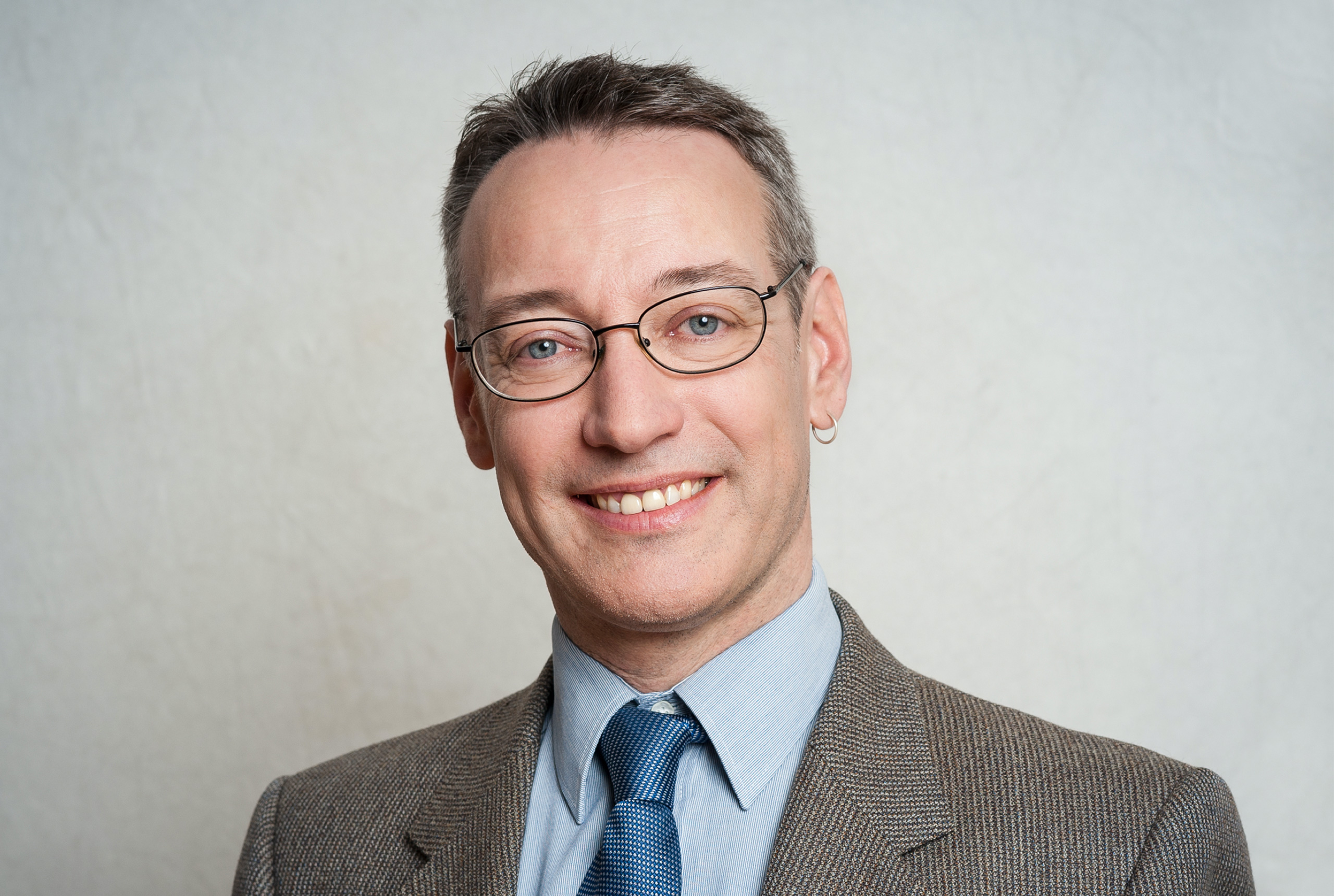 Rob
, Britain, Korea and Taiwan
Master of Chinese Studies, teacher of Chinese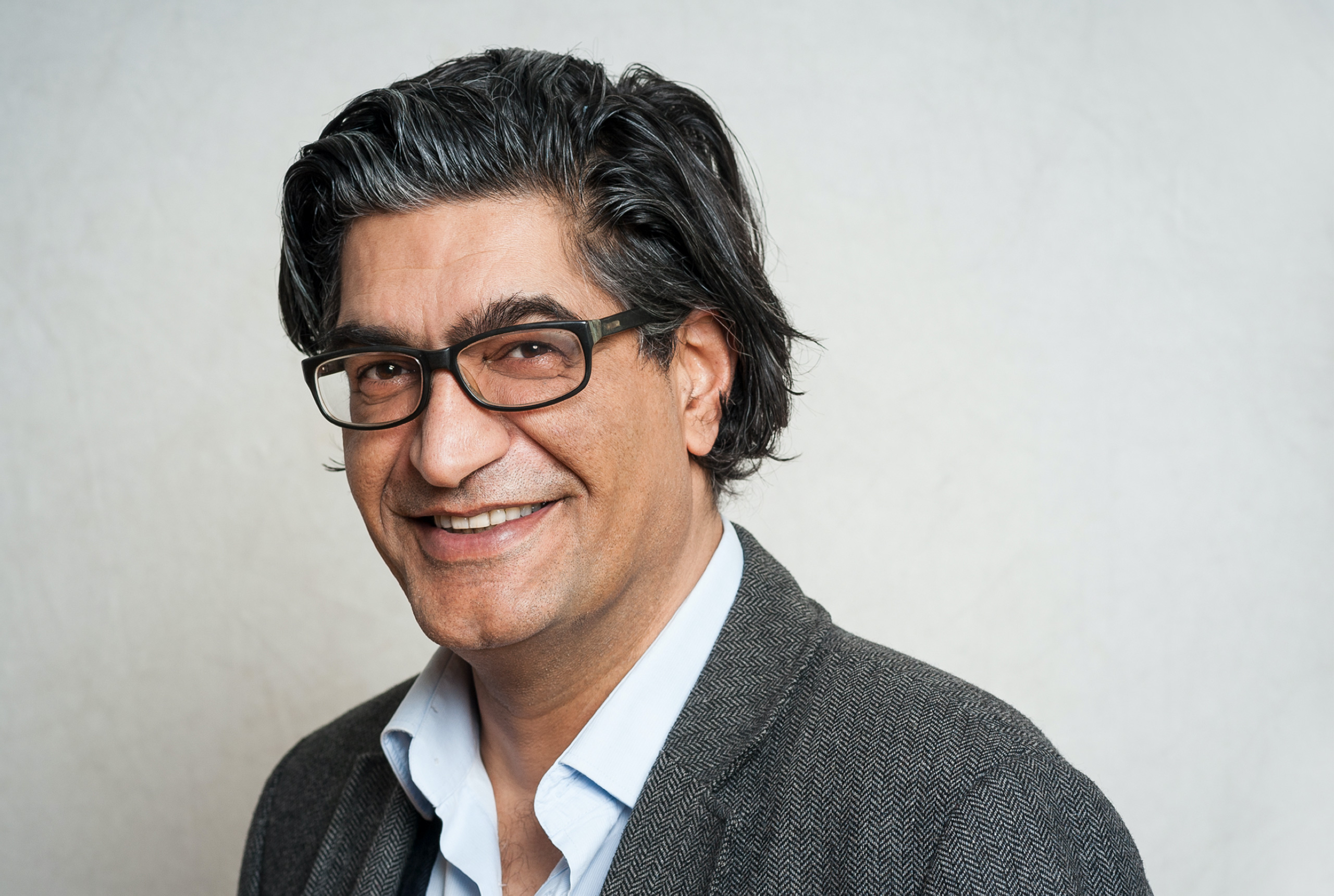 Amin
, USA and Canada
German and Iranian background, Master of Psychology, entrepreneur, fluent Farsi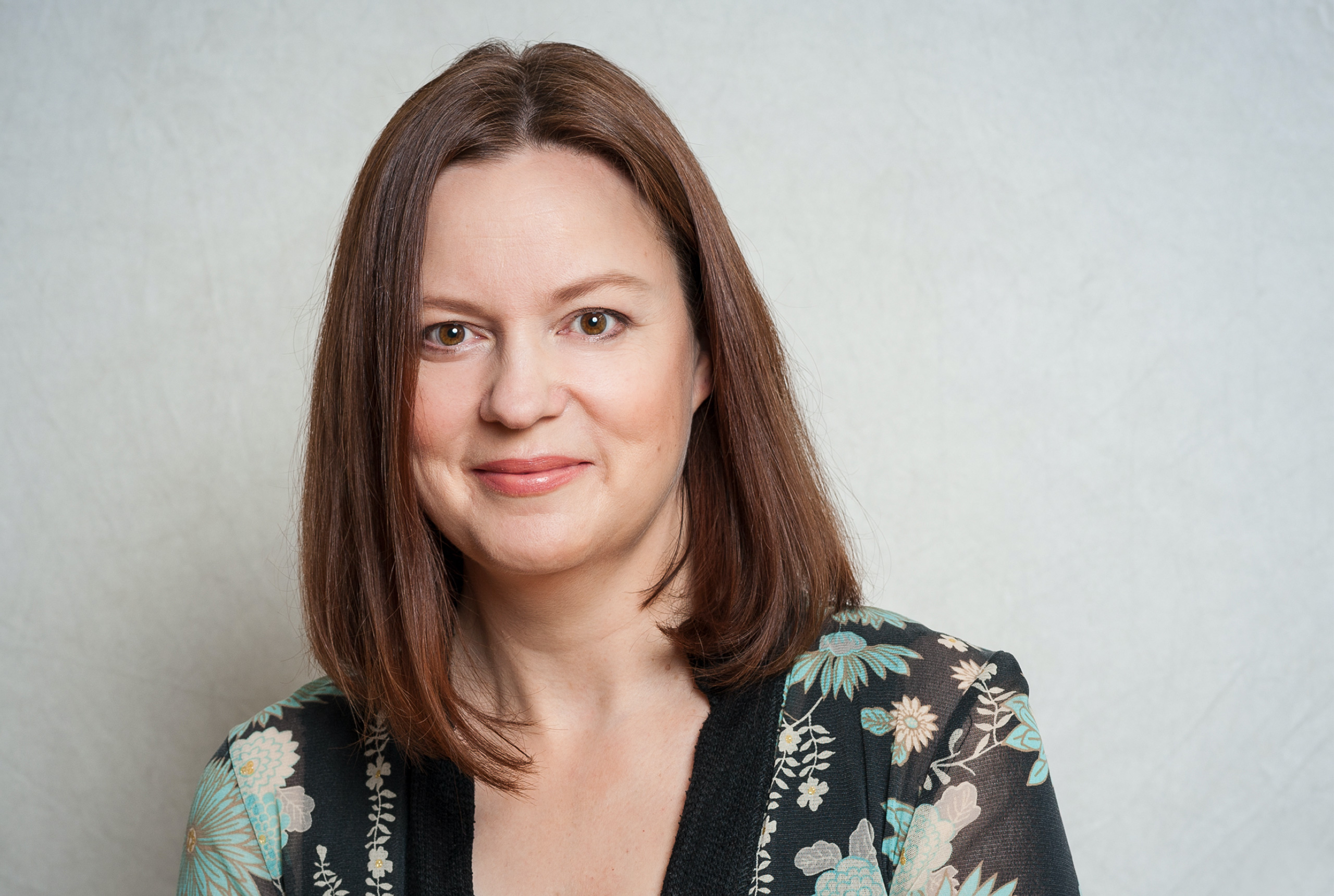 Susannah
, Britain
British and German background, Bachelor of German Literature and Philosophy, director of studies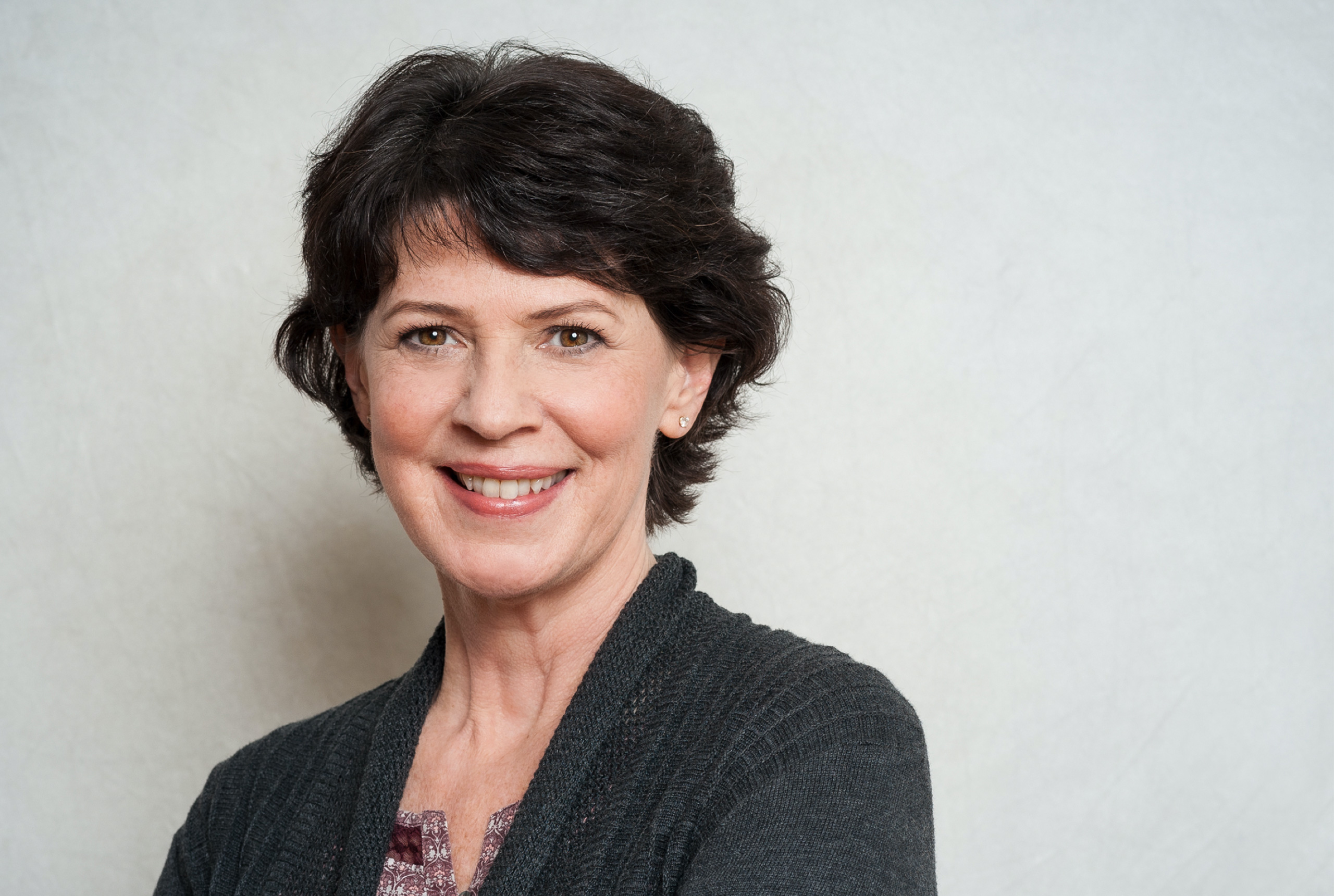 Karen
, USA
Bachelor of Commercial and Industrial Fitness Management, certified expatriate coach and consultant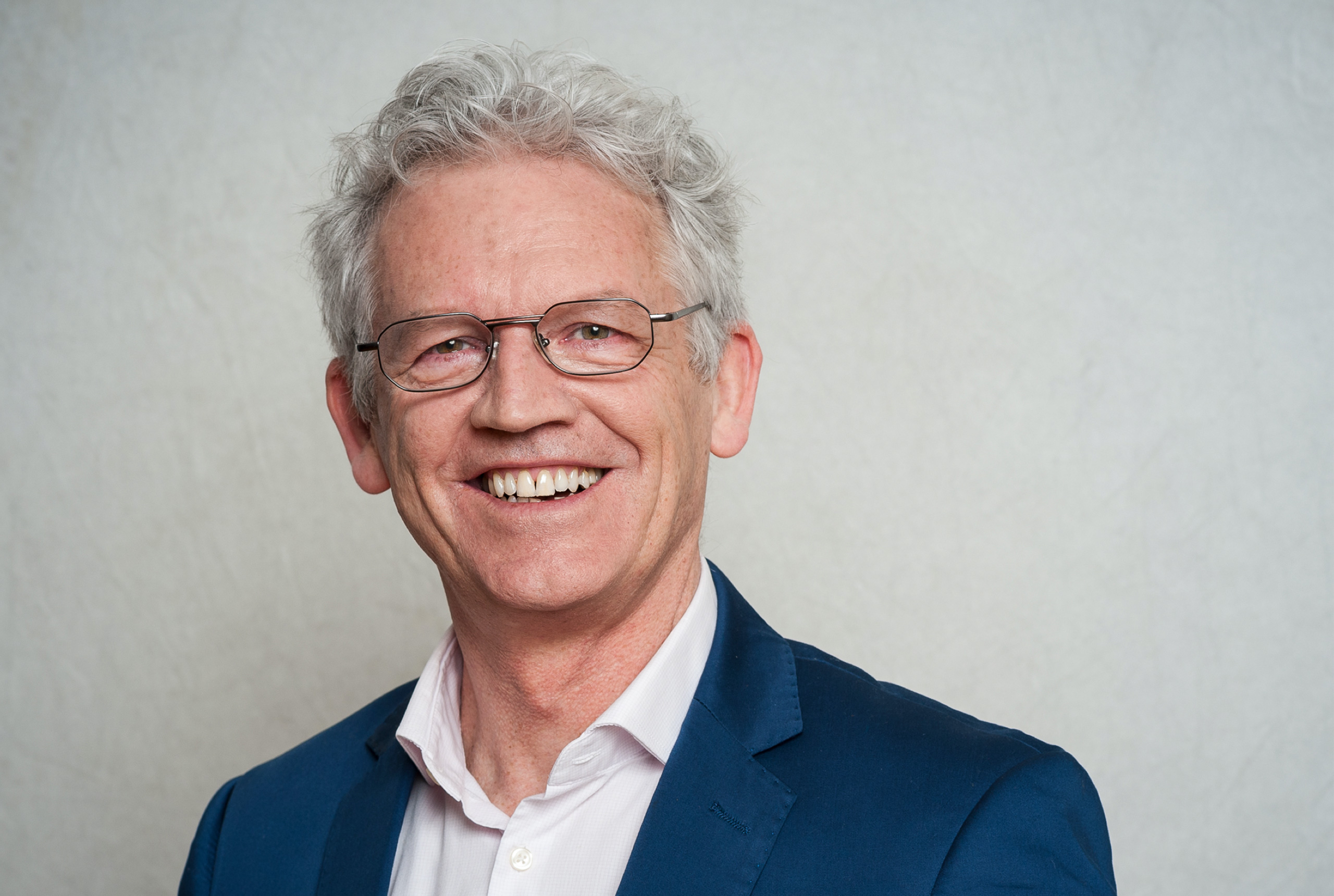 Michael
, Ireland
Study of Painting and Sculpture, graphic artist, art director, advertising company, Cambridge examiner